Welcome to FeisDresses.com -- the site to buy and sell both used and new Irish dance dresses. Use this
site to help find and sell solo Irish dance dresses and other accessories such as boys vests, wigs, crowns, hard shoes, soft shoes and more. List your items for FREE!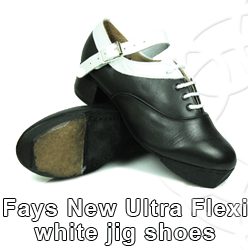 Need A Feis Bag?
Here is a great feis bag that we use. It is a wheeled bag that is great, without having to spend a fortune on a Zuca bag! Affordable and fits all of our stuff. Check it out...