Wow!! In 2012, FeisDresses.com had over 1.3 Million views! Get your dress or item noticed for free!

To see more items, please select a category from the menu bar above.
Welcome to our FeisDresses.com site!
Become a free member and start listing your Irish dance items within minutes. Manage all ads from your personalized dashboard.
Join Now!
Welcome to FeisDresses.com -- the site to buy and sell both used and new Irish dance dresses. Use this
site to help find and sell solo Irish dance dresses and other accessories such as boys vests, wigs, crowns, hard shoes, soft shoes and more. List your items for FREE!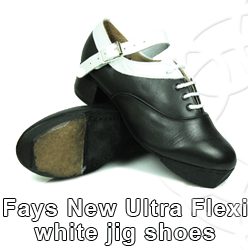 Edit your own listings from your "Dashboard" -- where you can change your price, change your photos, delete your listing and more! Need help? Read the "Help" page first to see if your questions are answered.